A popular "supernatural" drama that has come to an end in 15 years of history「Super natural(2005-) Final Season (Season 15) Blu-ray & DVD Complete Box containing all episodes will be released on May 26, 2021 (Wednesday).. At the same time, a Blu-ray & DVD "Complete Series" containing all 15 seasons and a Blu-ray gift set containing new benefits will be released.
In "Supernatural," Dean (Jensen Ackles) and Sam (Jared Padalecki)'s Winchester brothers travel around the United States to fight "paranormal phenomena" such as monsters, evil spirits, demons, and angels.Fantasy・Horrorthe work. Originally conceived as a movie, this series has become a long-lived drama that has continued for 15 years since 2005, and has been loved all over the world.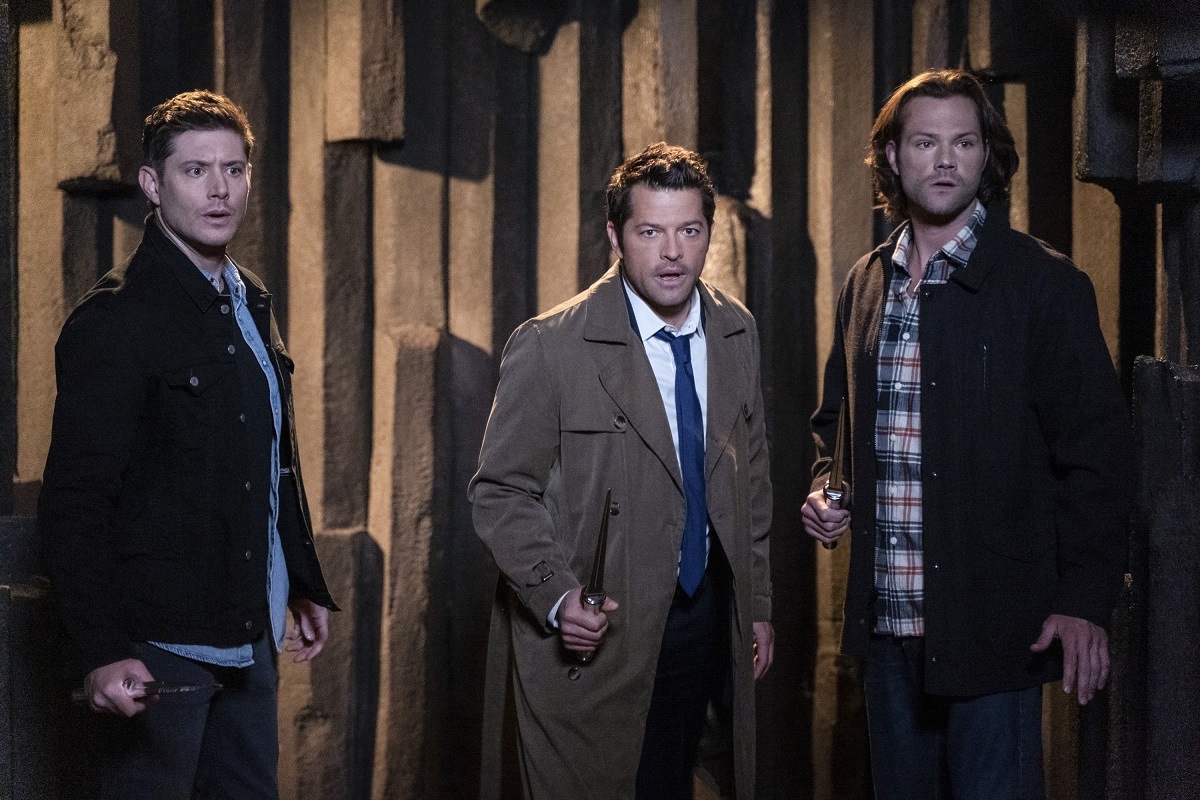 After 15 years, the final chapter has finally arrived. With the help of nostalgic people such as Rowena and Ketch, the god of death who confronted Dean in the past reappears, and the final season that tickles the fans' hearts The final battle with the god Chuck, who is trying to move the human world as he wishes, is approaching every moment, although there is a unique production. Only Sam, Dean and Castiel can save this crisis.
In addition to the season 15 complete box, a complete box containing all seasons and a 300-set limited production Blu-ray gift set that includes new bonus footage, T-shirts, booklets, etc. that will be limited to Japan will also be on sale from May 26th. Prior to these, DVD rental and digital distribution of "SUPERNATURAL XV PART2″ (Vol.1-Vol.5) will start on April 7th (Friday).