A legendary cult made in FranceSFAnime"Fantastic Planet" (1973) will be screened for the first time on DCP from May 28, 2021.It was decided to fulfill. New visuals and new trailers have been delivered. It seems that collaboration drinks will also be on sale.
"Fantastic Planet" is based on the original "Oms en S? Rie" by French science fiction pioneer Stefan Wul, and has been created by Roland Topor, an artist with a fantastic black humor, for four years. It was made into a movie in 1973 by the genius René Laloux by drawing an original drawing over it and using a technique called paper-cutting animation. The music is produced by Alain Goraguer, who is also famous as a jazz pianist, and its rock sound gives the image a more psychedelic impression.
In a blink of an eye, he fascinated critics and spectators with his original and fantastic world view, and won the special jury prize at the 26th Cannes International Film Festival for the first time in history as an animated film. The acclaim is not limited to France, but has won high acclaim all over the world, including a special prize at the Trieste SF International Film Festival in Italy, a grand prix for animated films at the Atlanta Film Festival in the United States, and a grand prize at the Teheran Children's Film Festival. ..
It has been a cult favorite in Japan since its premiere in 1985, and has been fully booked at the one-week limited screening held in Shibuya, Tokyo in December 2020. Half a century has passed since the birth of the work, and it continues to gain new fans.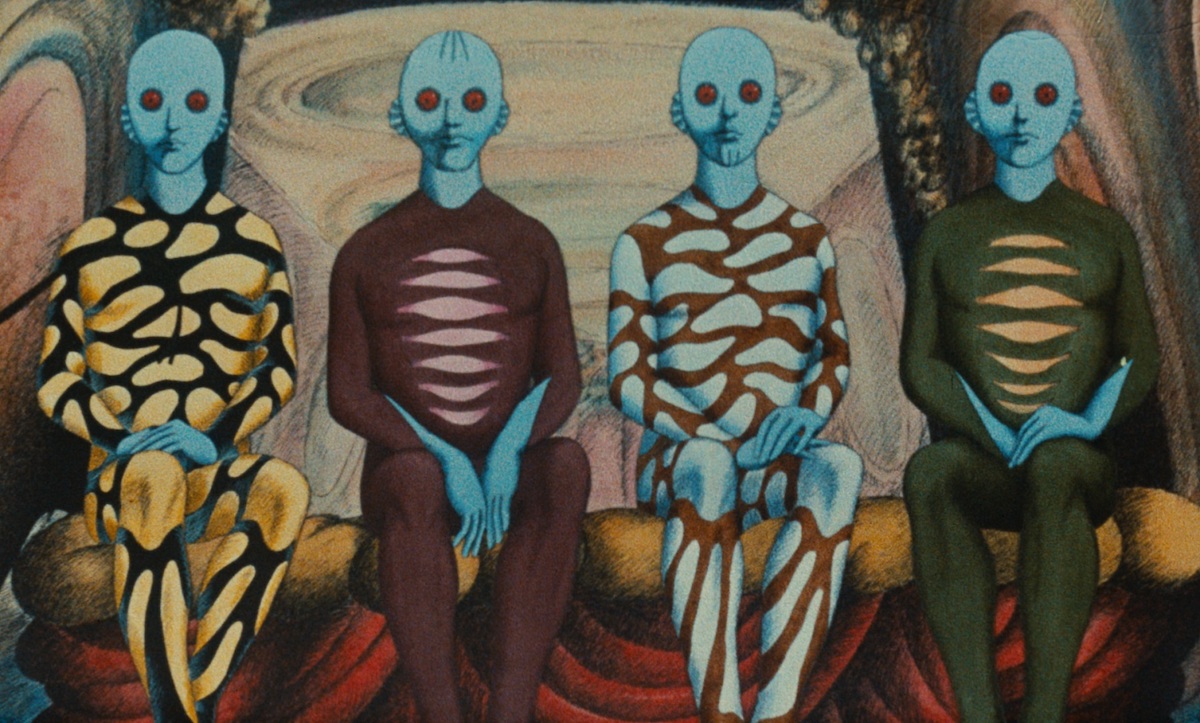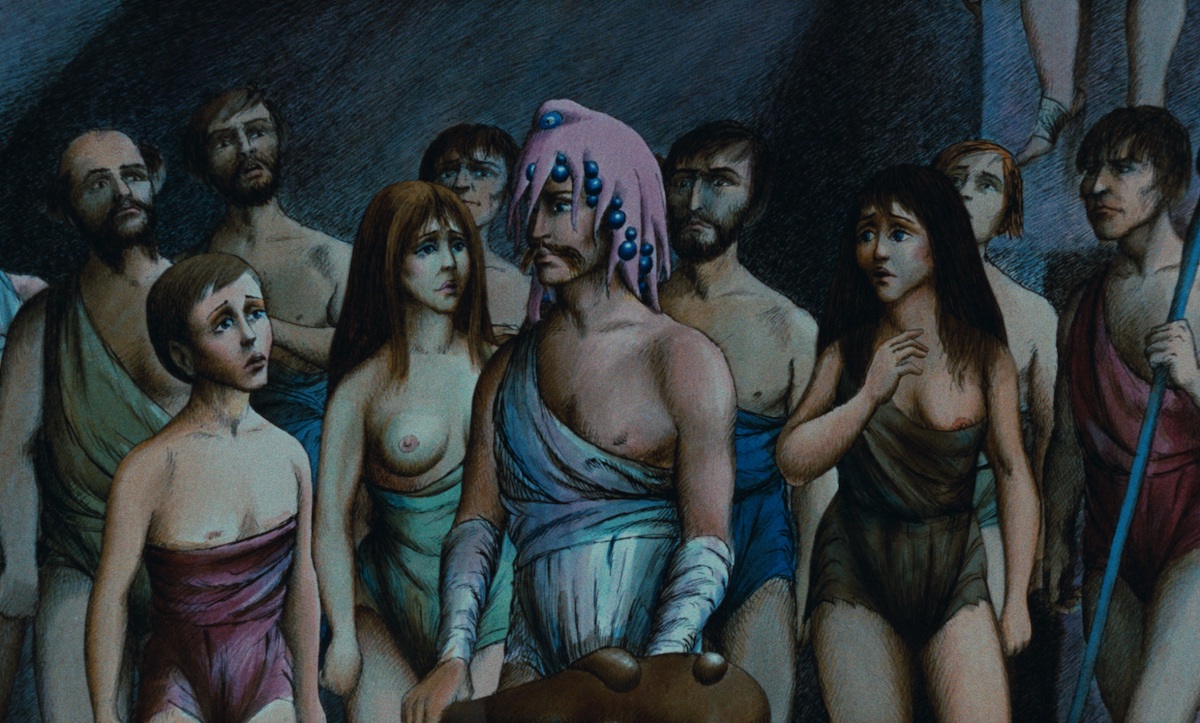 At the long-awaited DCP screening, you can experience the high quality of the world view created by Topol x Larou on the screen. Animated film masterpieces come to life again.