Starring LaKeith Stanfield, such as "Atlanta" (2016-), "Get Out" (2017), "Knives Out / The Secret of the Detective and the Blade House" (2019) Draw the timesNetflixoriginalAnimeseriesIt has been decided that "Yasuke" will be exclusively distributed worldwide from April 29, 2021 (Thursday)... At the same time, scene photos have arrived.
"Yasuke" is an anime series by LeSean Thomas, an animator from the United States based in Tokyo. Set in the Warring States period, it is a fantasy period drama featuring Yasuke, the strongest ronin who actually served the legendary daimyo Oda Nobunaga, the first African samurai. Once a retired Ronin Yasuke, he picks up his sword again to protect the girl with mysterious power from the power of darkness.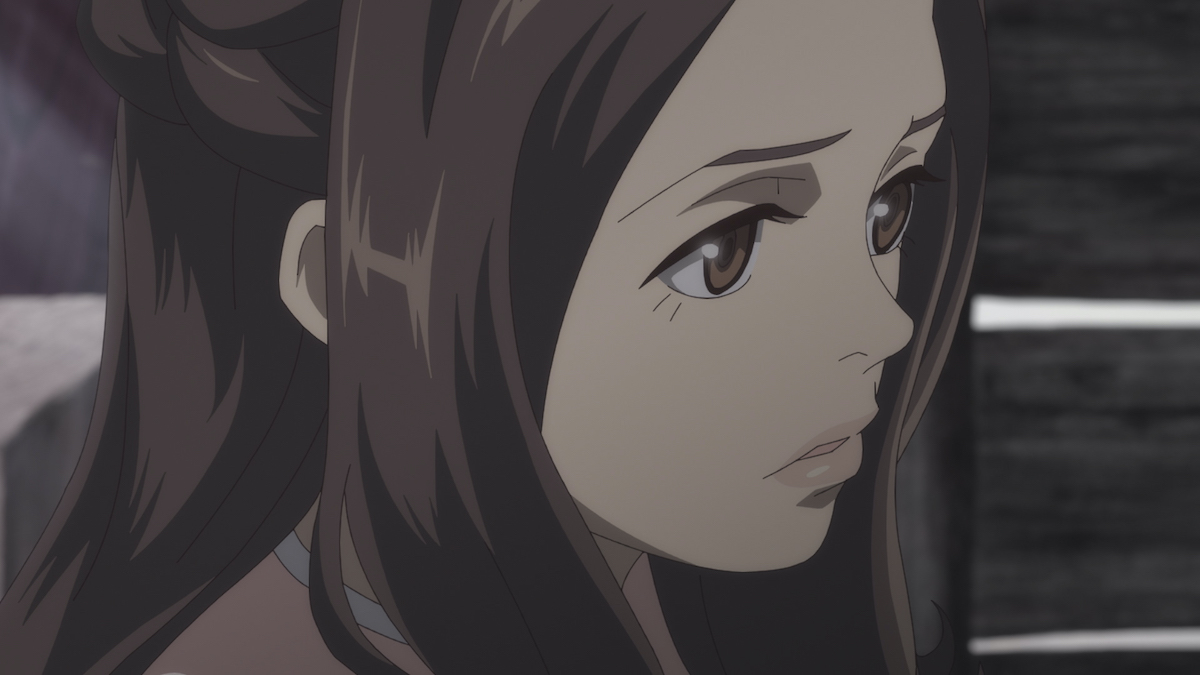 LeSean Thomas, known for Netflix's sci-fi fantasy anime "Cannon Busters" (2019-), also serves as the draft, director, and executive producer. Along with the announcement of the delivery date, the following comments are made.
"There is some kind of serendipity in this project.※there is. An African-American man has emigrated to Japan and lives and works with geniuses in the Japanese anime world. What he is making is the story of an African who went to Japan and became a living warrior among the elite Japanese samurai. With MAPPA, Flying Lotus (musical), LaKeith Stanfield (starring) and other talented teams, I'm truly destined to make this adventure series.
Yasuke is a fascinating and mysterious figure in Japanese history and has been of interest in today's media for decades. For the first time, a dozen years ago, I learned that there was a person named Yasuke in Japanese history. Yoshio Kurusu's children's book "Kurosuke" contained illustrations that tickled my curiosity. I learned that Kurosuke was not a fictional character, but a real person, and I was even more excited to think that he was the best character in an adventure story. We are looking forward to enjoying the work that reconstructs the appearance of historical figures, not only for old fans but also for beginners. "