Also known as "The Borrower Arrietty" (2010), which was made into a Ghibli movie,The novel by Mary NortonUnderfloor dwarfsA movie project based on "The Borrowers』It turned out that it started. The US Deadline reports.
"The Borrowers," by Universal Pictures & Working Title, is an action-adventure that depicts a dwarf family living quietly on the walls and floors of an English home, borrowing everything from humans. The original "Underfloor Dwarfs" is known as the basis of "The Borrowers Underfloor Little Residents" (1997) by Peter Hewitt, including "The Borrowers Arrietty" by Hiromasa Yonebayashi. ..According to media reports, it will not be an animated film, but a live-action movie similar to "The Borrowers Underfloor Little Residents".。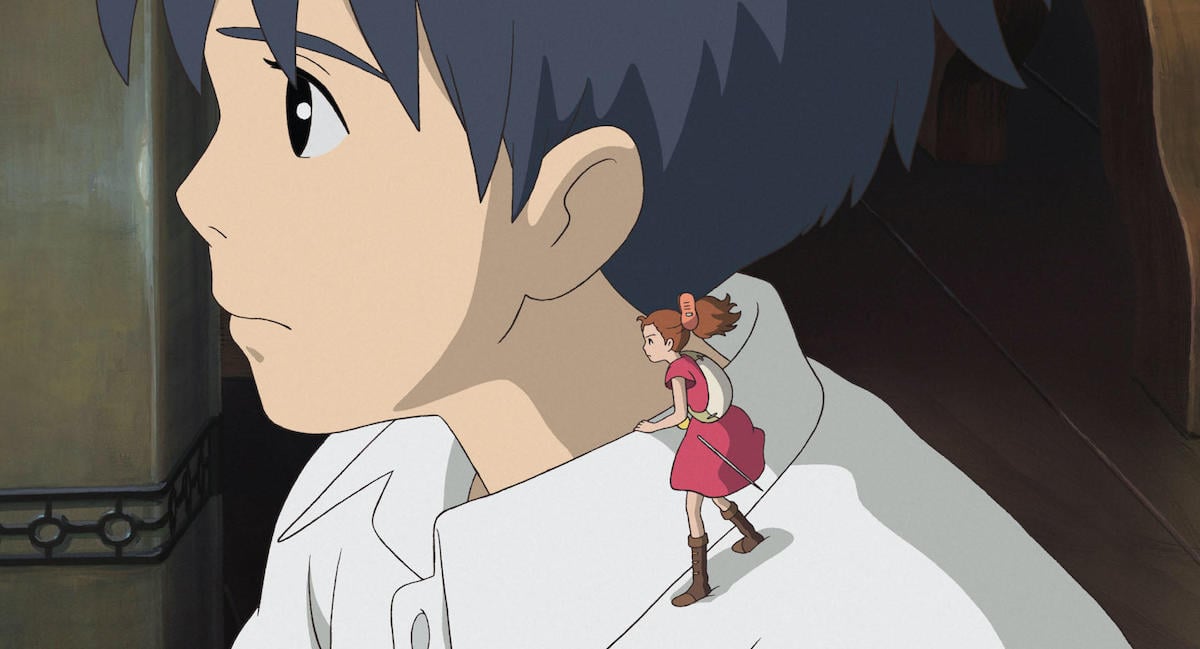 The director is currently negotiating with "Sausage Party" (2016) and "The Addams Family" (2019) Conrad Vernon. The director is known for mainly working on anime works, but I'm wondering what kind of ability he will show in live-action movies. The script is Patrick Burleigh. He is an up-and-coming scriptwriter such as "Peter Rabbit 2 / The Temptation of Burnabus" (scheduled to be released in 2021).
Producers include Tim Bevan & Eric Fellner, such as the "Johnny English" and "Bridget Jones" series. The performers and production time are unknown, so I'd like to expect more information.
Source: Deadline